Slide
A 3D product configurator built for everyone.
Create 3D product configurators of simple to medium complexity without having to code.
Sign up as an early bird and be one of the first users to experience the new, completely rebuilt platform.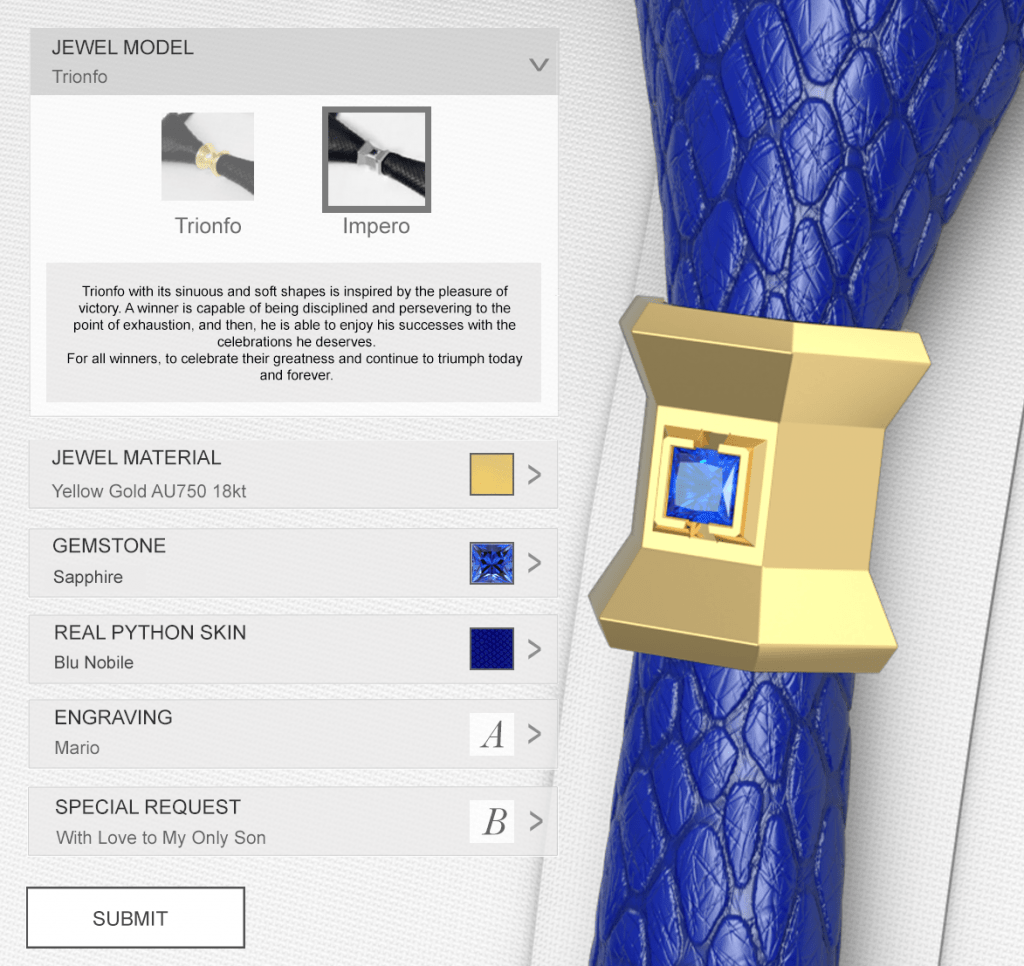 Highly flexibile web based 3d product configurator
The visual product configurator platform can create interactive and engaging 3D renderings to pump-up your sales.
Simplio3D is composed from a modular library called SEL platform to meet specific requirements, compatible with almost any type of customizable product.
The platform takes ecommerce to another level, offering to potential customers an interactive and immersive product experience.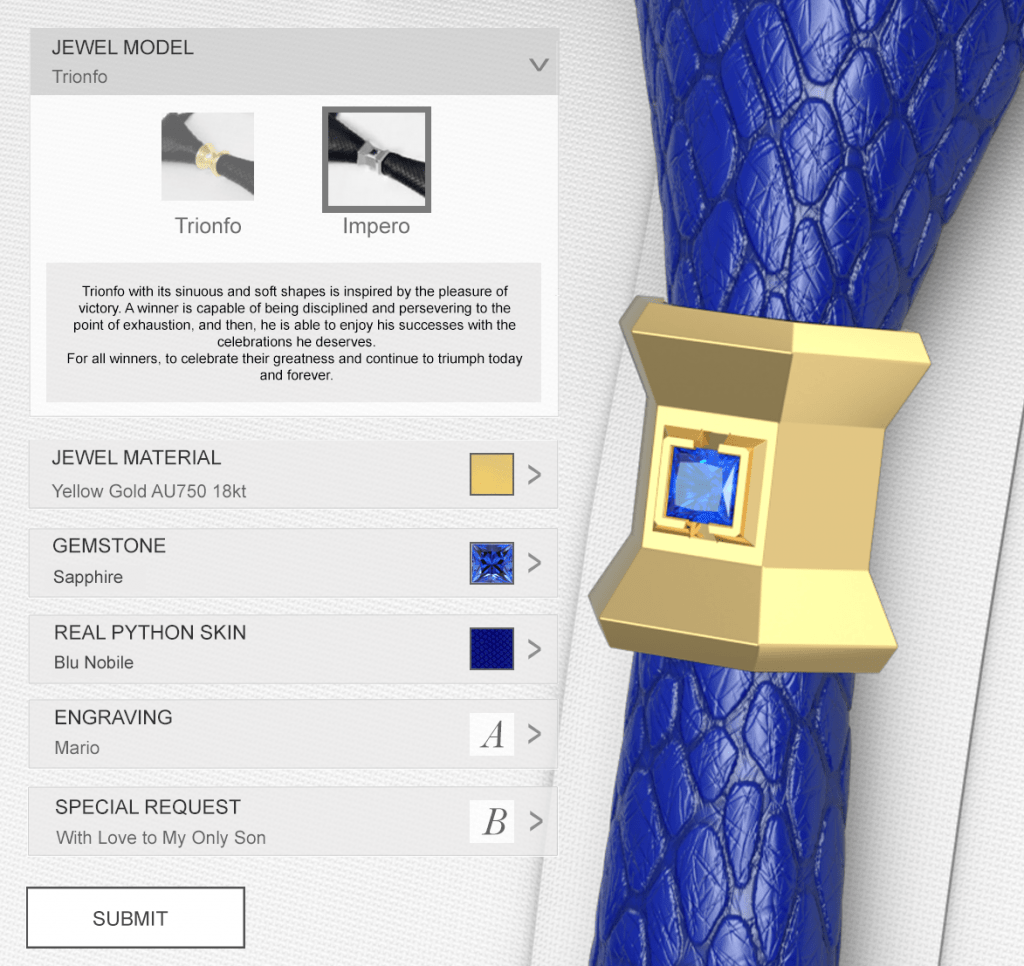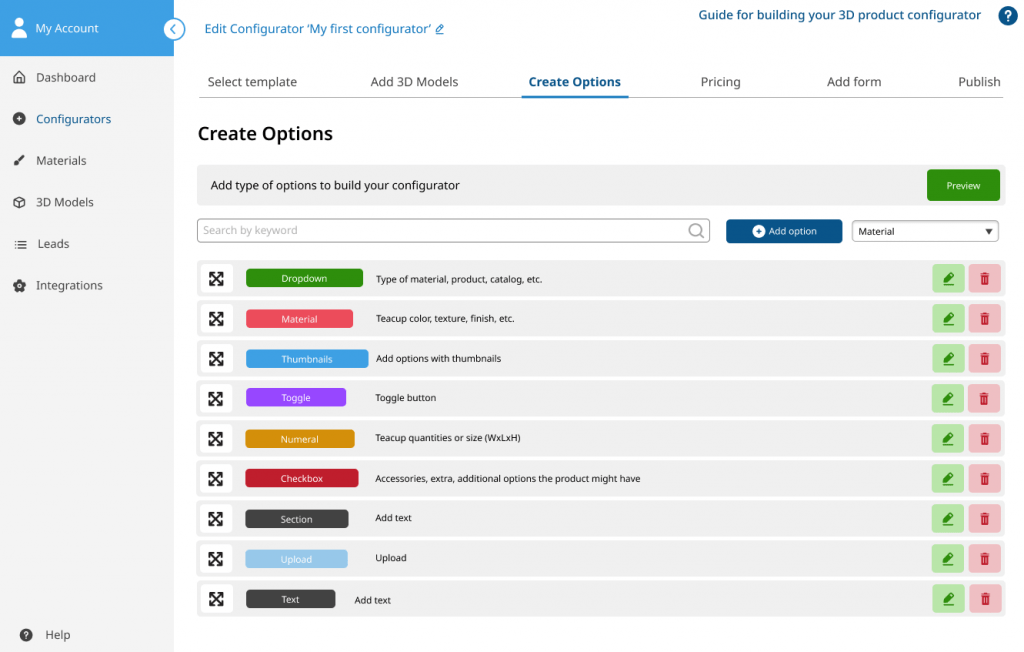 Create and Update Product Parameters
Easy to use back-end panel from where you can access and manage the customizable products. 
Simplio3D has a unique architecture, allowing users to easily set a template, add options, conditional logic options, add a pricing structure, create a quote request form or integrate with an e-commerce, all from one account.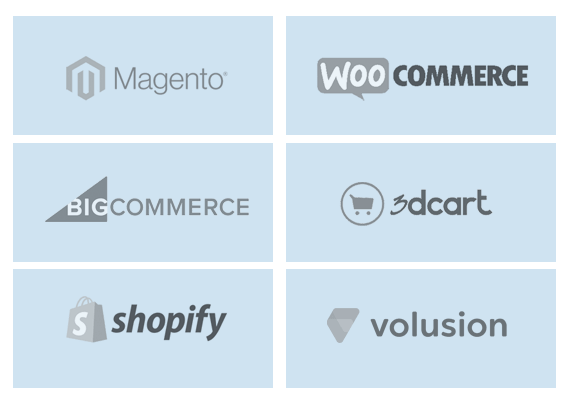 Built for Ecommerce Platforms
Integrate your product configurator with known e-commerce platforms such as: WooCommerce, Shopify, Magento and BigCommerce.
Find out more details by downloading the eCommerce Simplio3D integration brochure found below.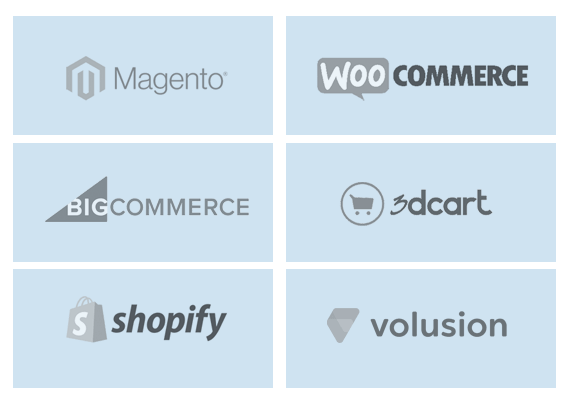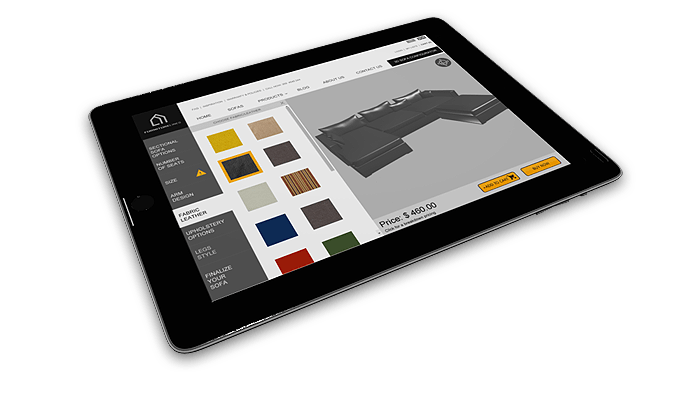 Simplio3D is fully responsive and mobile-friendly, being compatible on most devices and internet browsers.
The predefined templates found in the platform are perfectly adjustable for any device for the best user experience using the latest layout techniques.
Give it a test run below and see some of its key 3D capabilities
The live demo is a 3D clothing configurator for priest chasubles
You can choose the type of chasuble, select from a fabric catalogue, apply orpheys and medallions and select a neck type. It uses conditional logic options, you can view a real-time  configuration summary, generate PDF and submit. For more examples please contact us or check our Case Studies page.