Slide
Enhance the Shopping Experience
Own a 3D product configurator to drive sales and generate proposals directly from your website. No recurring fees, on premises, you have full control over your configurator.
Want to see how Simplio3D works?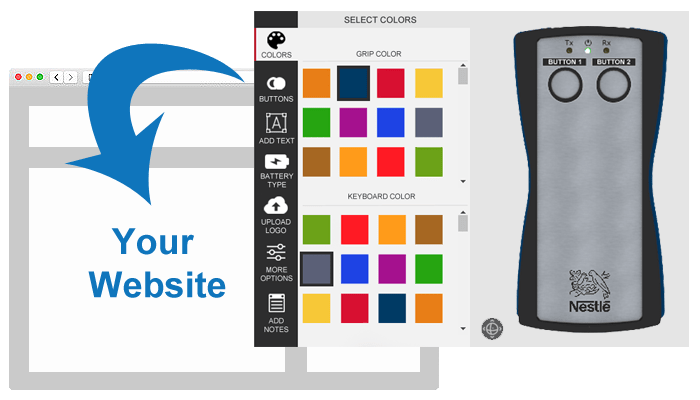 Showcase your products online in 3D
Digitally transform your customizable products online and start to impress customers and boost your sales. The platform supports both 2D and real-time 3D rendering.
Allow the visual to make a difference in your business. Stay competitive in the market and enable sales representatives and end customers to see a visual representation of the products they want to order, with the options and features they have selected.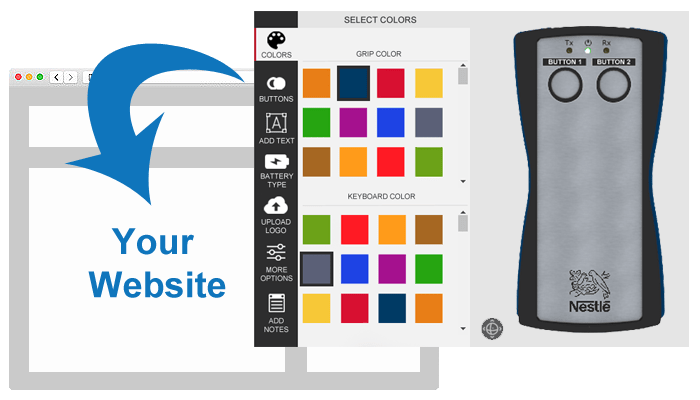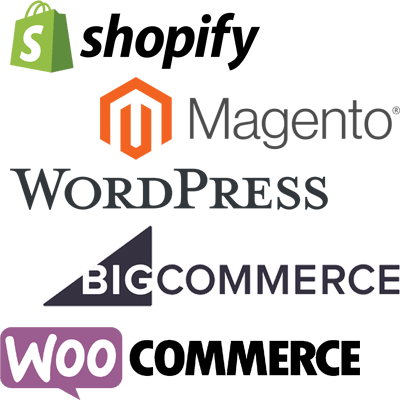 Maximize your e-commerce store
Improve your customers' shopping experience by offering a direct virtual showroom in your e-commerce store and increase sales through faster creation of proposals and customer confidence in what they receive.
Simplio3D product configurator can be integrated in several ways with e-commerce stores. We offer pre-built integration levels to quickly deploy an online product configurator with an e-commerce store.

Immersive product experience
Simplio3D has extensions for Virtual Reality and Augmented Reality for companies that want to allow their customers a mixed reality and immersive product experience.
The AR capabilities are compatible with the ecommerce store, enabling users to "try" products in real space using any device with a camera.